Health Insurance Industry
Summary
The country's health insurance coverage of about 24% with 5.6% of these being in the formal sector and having the National Hospital Insurance Fund cover as the basic cover. There are about 21 companies providing medical cover to clients. The penetration of the private sector is just about 2-3%. With increasing incomes and expanding middle class, health insurance offers enormous opportunities for investment.
Public Private Partnership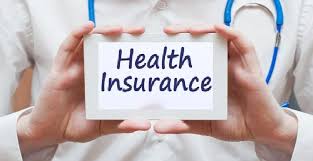 contact
Register
Please register to the eOpportunities platform in order to fulfil this request.