HIGH GRAND FALLS (HGF) MULTI PURPOSE DAM
Summary
The main objective of HGF is to provide a large scale multipurpose reservoir on the Tana River to provide for water supply, irriga­tion, river regulation, flood control and power gen­eration in order to effectively contribute to regional and National socio-economic development. Other aspects to be considered include, inter and intra-basin water transfers, fisheries and downstream ecosystem con­servation and sustainability.
Public Private Partnership,Build Own Operate Transfer
River Tana in Tharaka Nithi and Kitui Counties.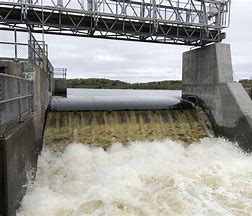 contact
Register
Please register to the eOpportunities platform in order to fulfil this request.