Integrated Iivestock Project in Tarda Region
Summary
The objectives of this project will be to develop programs value chain(s) from primary production, logistics of supply, secondary processing, wholesale distribution, retail and utilization. The programme will enhance the efficient utilization of resources in the Basins for self-sustainability, food security and livelihoods for local communities through sustainable commercialization of the livestock sector in the region.
Public Private Partnership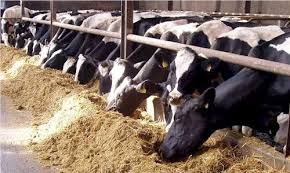 organisation
Tana Athi River Development Authority (TARDA)
contact
Register
Please register to the eOpportunities platform in order to fulfil this request.