INTEGRATED LIVESTOCK DEVELOPMENT PROJECT
Summary
The livestock integrated project is a vertical integrated projects comprising of irrigated agriculture schemes to produce fodder, silage production, cow farms for the production of both milk and calves, feedlots for the viable finishing of beef cattle and industrial facilities for secondary production to optimise value addition through the whole chain, such as milk processing business units / cooperatives and abattoirs. A feasibility study done in 2015 looked at the suitability of each of the proposed TARDA lands for the project in (Masinga 2000 Ha, Kiambere 5000 Ha ,Emali 659Ha and Tana delta 4000 Ha). The feasibility focused on key areas in terms of water availability, environmental impact, topography and specially the existing local communities and their current activities. The Masinga and Kiambere farms will provide breed farms for calves and heifer's production, Emali a modern abattoir and factory processing centre for meat and milk which has been earmarked as the most viable location to serve the venture. In Tana Delta the report proposes modernization of the livestock tradition for beef cattle and goats for meat, where there is potential to become a larger livestock hub .The report indicated specialization in each sites according to its maximum potential to benefit TARDA as the owner of the land and the surrounded communities along the dams.
Public Private Partnership
Masinga, kiambere, Tana Delta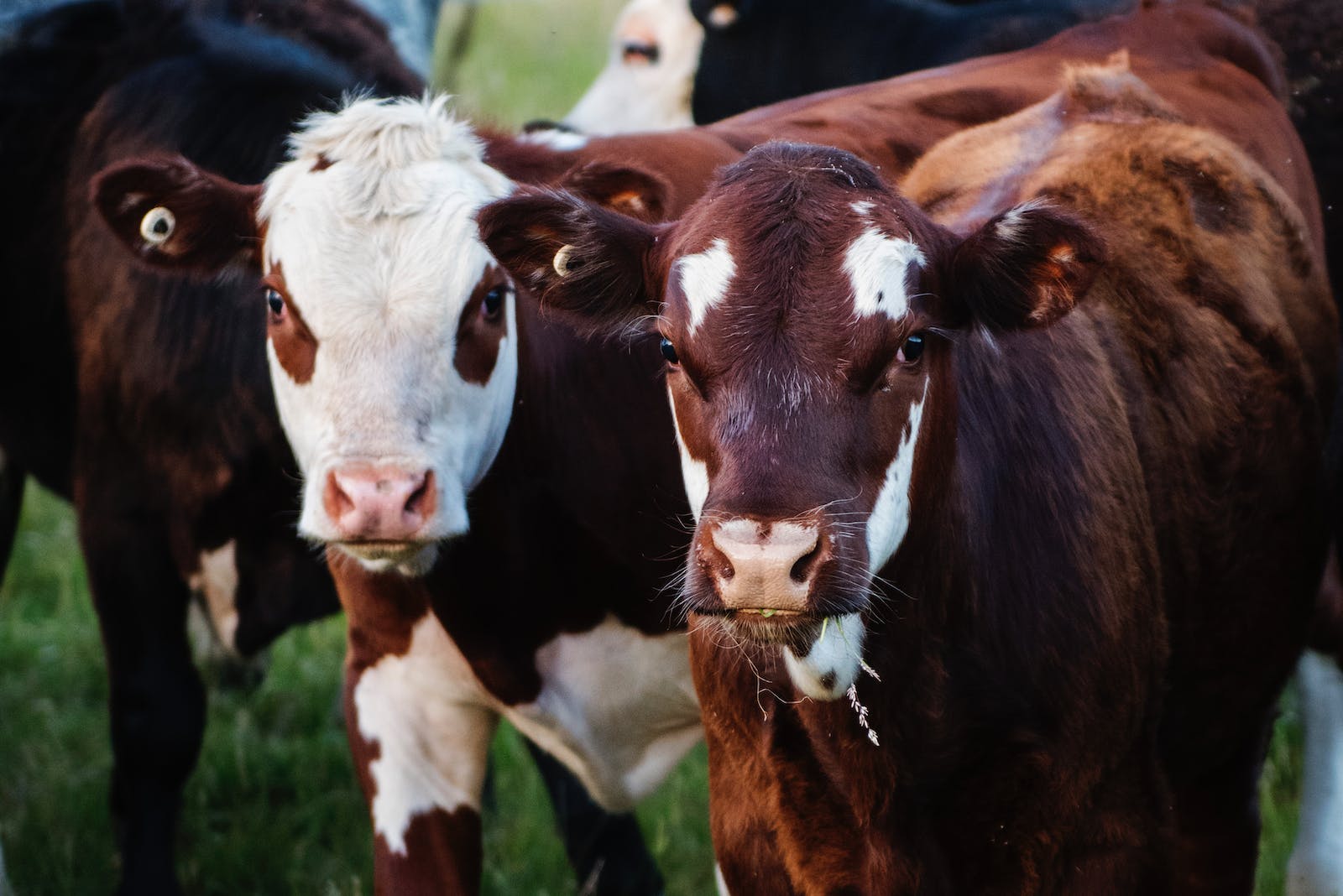 contact
Register
Please register to the eOpportunities platform in order to fulfil this request.