INVEST IN THE DONGO KUNDU FERTILIZER MANUFACTURING PLANT
Summary
Agriculture accounts for approximately 22% of Kenya's GDP and employs over 70% of the country's population. Purchase of fertilizers for agriculture in Kenya amounted to USD 165Mn in 2021 up from USD 114Mn in 2020. This increase has mostly been sustained by imports which is vulnerable to fluctuations in the market. To encourage import substitution, the government has put incentives that will guard local manufacturers against importation once the plant is operational.
Public Private Partnership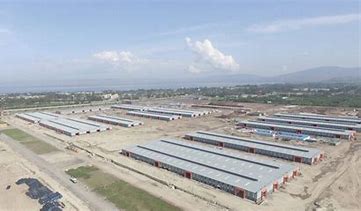 organisation
Special Economic Zones Authority
contact
Register
Please register to the eOpportunities platform in order to fulfil this request.