Investing in cereal farming
Summary
Large scale farming is emerging with regard to Sorghum and green grams in Mwingi North, Kitui Rural and Kitui South, Kitui East and Kitui West where the average large scale farm size is estimated to be 60 acres. Sorghum is grown in very large scale by some farmers individually and in clusters.
Public Private Partnership
The County Government could provide extension services and negotiate for the lease of land from the local community. The County government is investing in the necessary infrastructure like roads, power and water to open up most parts of the County.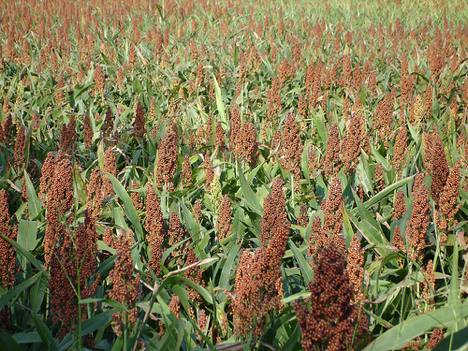 organisation
County Government of Kitui
charles.kange@kitui.go.ke
contact
Register
Please register to the eOpportunities platform in order to fulfil this request.