Investing in commercial ranching
Summary
The County has 3 active ranches: B2 Yatta Ranch 53,000 acres, SEKU and GASP ranches. SEKU and GASP are being run by the South Eastern Kenya University and the Catholic Diocese of Kitui respectively. B2 Yatta is owned by a Co-operative Society thus is classified as a group ranch. There exists huge tracts of land that can be utilized for more ranches and there is high potential for ranching in the County.
Public Private Partnership
The County Government could provide extension services and negotiate for the lease of land from the local community. The County government is investing in the necessary infrastructure like roads, power and water to open up most parts of the County.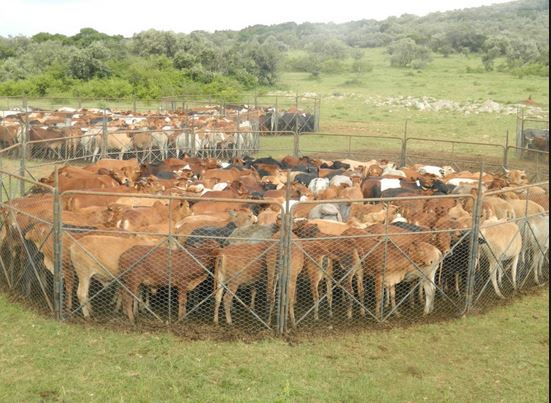 organisation
County Government of Kitui
charles.kange@kitui.go.ke
contact
Register
Please register to the eOpportunities platform in order to fulfil this request.