Summary
Iron is a common industrial mineral with wide applications ranging from steel production to various industrial and domestic tools. Currently, Kenya is estimated to spend over Kshs. 60 billion to import iron ore. The resource is found in Ikutha- Motomo-Kanziko Economic and Investment Zone and Kyuso- Mumoni-Tseikuru Economic and Investment Zone.
Public Private Partnership
The County Government is also opening the Zone with the necessary infrastructure like roads, electricity and water to facilitate access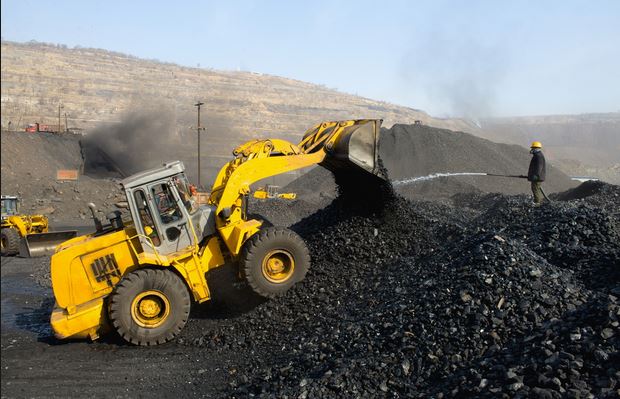 organisation
County Government of Kitui
contact
Register
Please register to the eOpportunities platform in order to fulfil this request.