Kanyakwar Urban Residential Housing
Summary
The project involves development of a total of 400 residential apartments and associated public utilities. Phase I with 80 flats has been completed and now on sale.
Housing and Urban Development
Building and Construction
Build Own Operate Transfer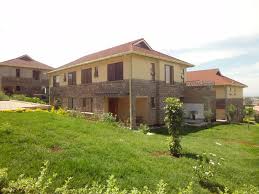 organisation
National Housing Corporation (NHC)
contact
Register
Please register to the eOpportunities platform in order to fulfil this request.