Kanyakwar Urban Residential Housing
Summary
The project involves development of a total of 400 residential apartments and associated public utilities. Phase I with 80 flats has been completed and now on sale.
Housing and Urban Development
Build Own Operate Transfer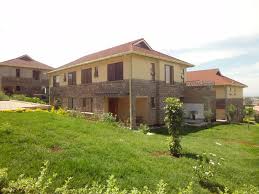 organisation
National Housing Corporation (NHC)
https://www.nhckenya.co.ke
contact
Register
Please register to the eOpportunities platform in order to fulfil this request.