KONZA Hotel and Convention Center
Summary
This project will see the development of five (5) hotels with three of them being five-star hotels and the remaining two being three-star hotels. The hotels are expected to provide accommodation and hospitality services to Konza's anchor tenants, investors and visitors. The convention Centre is expected to have smart city exhibition spaces for local and international audiences.
Building and Construction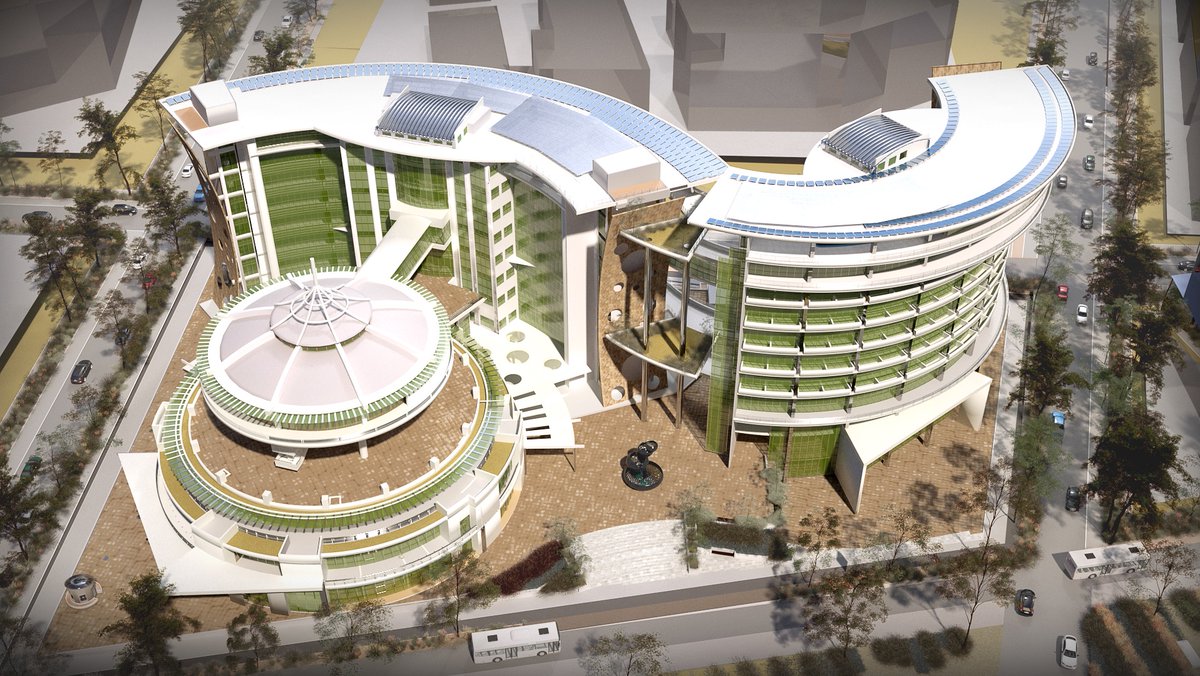 organisation
Konza Technopolis Development Authority (KoTDA)
contact
Register
Please register to the eOpportunities platform in order to fulfil this request.