Lamu Port Under Lamu Port South Sudan Ethiopia Transport Corridor
Summary
The project entails construction of 32 berths and a draft of 18 metres to accommodate larger ships of up to 200,000 tons. The expected Internal Rate of Return will be 23.4%. The first three berths are under construction through government funding with 48.75% of the dredging complete. The remaining 29 berths are available for private sector development trough PPP framework. The port will be linked to Ethiopia and south Sudan through a road network and a standard gauge Railway line via Garissa, Isiolo, Marala, lodwar, and Lokichogio.
Building and Construction
Public Private Partnership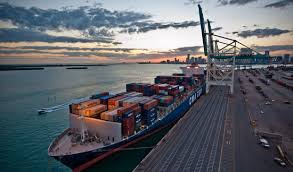 organisation
LAPSSET Development Authority
contact
Register
Please register to the eOpportunities platform in order to fulfil this request.