Lowaat Multipurpose Dam And Irrigation Development Project
Summary
The dam is aimed at providing reliable water to irrigate over 15,000 ha of land in Morulem, Lokubae and Elelea irrigation schemes for the local community to meet the increasing demand of food and fresh produce by the emerging settlements of oil extraction industry at Lokichar and Lodwar. It will also provide reliable water supply for domestic use to the residents of Lokori, Lochakula and Katilia constituencies as well as Turkana East Sub County. It will produce electricity estimated to be 20 MW for Lokori Town and its environs; support fish farming; and boost tourism.
Public Private Partnership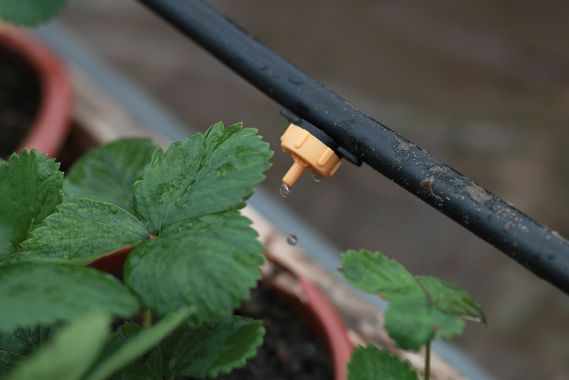 organisation
Ministry of Agriculture, Livestock and Fisheries
contact
Register
Please register to the eOpportunities platform in order to fulfil this request.