Milk production and processing
Summary
Currently, the existing stock of dairy and meat cattle is very low and most of the local cows produce less than 2 litres of milk per day. The CGS is in the process of implementing a school milk program that initially targets over 70,000 children in Early Childhood Education (ECD) centres across the county. The program will later be extended to other levels of primary schools. All the milk initially consumed in the program must be imported from other counties and even outside the country as production levels are still too low in Siaya County to even satisfy local demand.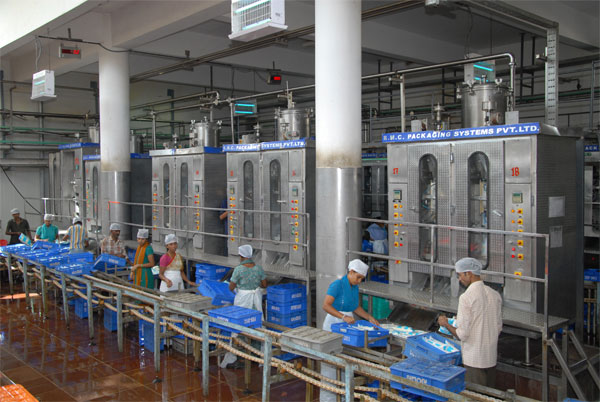 organisation
County Government of Siaya
contact
Register
Please register to the eOpportunities platform in order to fulfil this request.