Summary
This project entails the processing of Milly Fruits. It aims to establish a fruit dehydration plant with a capacity of raw fruits 5000 MT per annum, develop high-quality dried premium products for export and domestic market and make farming commercially viable. It also aims to generate rural employment and to produce a minimum of 15% of the product using solar energy. This allows the investor to invest through FDI through Minority Stake. The estimated cost of this project is USD 1.57 M.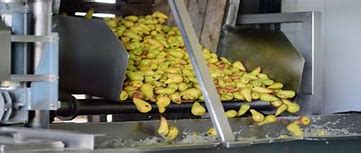 organisation
Milly Fruits Processors Limited
contact
Register
Please register to the eOpportunities platform in order to fulfil this request.