Modernisation of Wanainchi Cottages and Conferencing Facilities
Summary
CDA proposes to offer state of the art facilities for events like seminars, workshops, corporate meetings and product launches. The cottages have 8 standard self-contained rooms; all fitted with natural tiles, air-conditioners, and a spacious balcony. The restaurant offers a variety of cuisines for breakfast, lunch, dinners and appetizers, alcoholic and non-alcoholic beverages. The primary target is to modernise and provide state of the art conferencing, food and beverages and accommodation facilities in Kilifi and its environs.
Building and Construction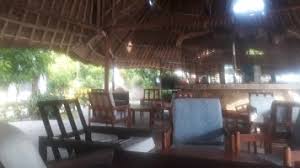 organisation
Coast Development Authority (CDA)
contact
Register
Please register to the eOpportunities platform in order to fulfil this request.