NAIROBI SMART STREET LIGHTING PROJECT
Summary
The proposed development, modernization, expansion, operation and maintenance of approximately 100,000 street lighting assets to pre-agreed standards for ten years. The Project will establish an intelligent street lighting system that includes the installation of new lighting fixtures and LED lamps, retrofitting the existing lighting fixtures with LED lamps, and establishing a Common Management System (CMS) underpinned by ultra-narrowband technology as the anchor of the intelligent street lighting system.
Public Private Partnership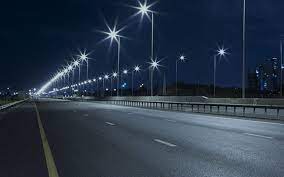 contact
Register
Please register to the eOpportunities platform in order to fulfil this request.