OSIRIAN TWO LAKES INDUSTRIAL PARK
Summary
The Naivasha industrial park is a 150-hectare greenfield/brownfield sustainable development on the southern banks of Lake Naivasha. The industrial park forms the anchor to a mixed-use 7,500-hectare sustainable mixed-use development called Oserian Two Lakes. Oserian Two Lakes comprises an industrial park and a flower farm in one of the three Oserian Two Lakes' valleys. Residential, leisure and commercial developments will be expanded in the second valley, and Oserengoni Wildlife Sanctuary will remain protected in the third.
Building and Construction,Infrastructure
Building and Construction,Infrastructure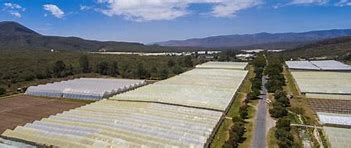 organisation
Oserian Two Lakes Industrial Park
contact
Register
Please register to the eOpportunities platform in order to fulfil this request.