RADAT MULTI-PURPOSE DAM AND IRRIGATION DEVELOPMENT PROJECT
Summary
The project components include dam construction to meet the expanded irrigation demand of the Perkerra irrigation project of 280,000m3/day; the Perkerra Irrigation Scheme Expansion area to 2020 hectares. The water supply from the Parker River can meet irrigation demand of up to 35,424m3/day.
Agriculture,Livestock,Fisheries
Agriculture,Livestock,Fisheries
Public Private Partnership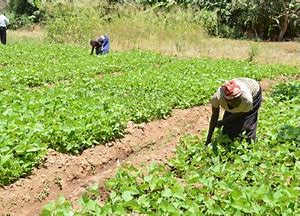 organisation
Ministry of Agriculture, Livestock, Fisheries and Cooperatives
contact
Register
Please register to the eOpportunities platform in order to fulfil this request.