Summary
To start a tomato processing plant, the county would require huge start-up capital, but the upside is that the market for processed tomato products is huge and profitable. One of the numerous advantages of starting a tomato processing plant is that the plant can be where tomatoes can be easily sourced and with cheaper labor and then sell the processed products to the county residents, the rest of the country and the world at large. The sole end products from an ideal tomato processing plant are the popular Ketchup, tomato juice, diced tomatoes, tomato powder, tomato paste, tomato pulp, strained tomatoes, and partially dehydrated tomatoes, among others that are substantially consumed worldwide. In Kirinyaga County, tomato production has high potential in creating employment and generating income within the Community. Farmers can produce and sell approximately 50,000MT annually. There is potential to produce more than 100,000 tons annually, with more significant investments being done by the County Government on irrigation structure installations, improved marketing systems, improved farming and enhanced post-harvest management. There is very low agro-processing or value addition done at local market levels and high price fluctuations. The price may rise as high as Ksh 10,000 per crate and as low as Ksh 400 per crate. According to the statistics on the Production of Tomato countrywide, Kirinyaga County has been ranked number one in the last decade. Therefore, there is a need to harness this competitive advantage by establishing a tomato processing plant within the proximity of production around the Kangai area, near Kagio Town in Mwea West Subcounty of Kirinyaga County.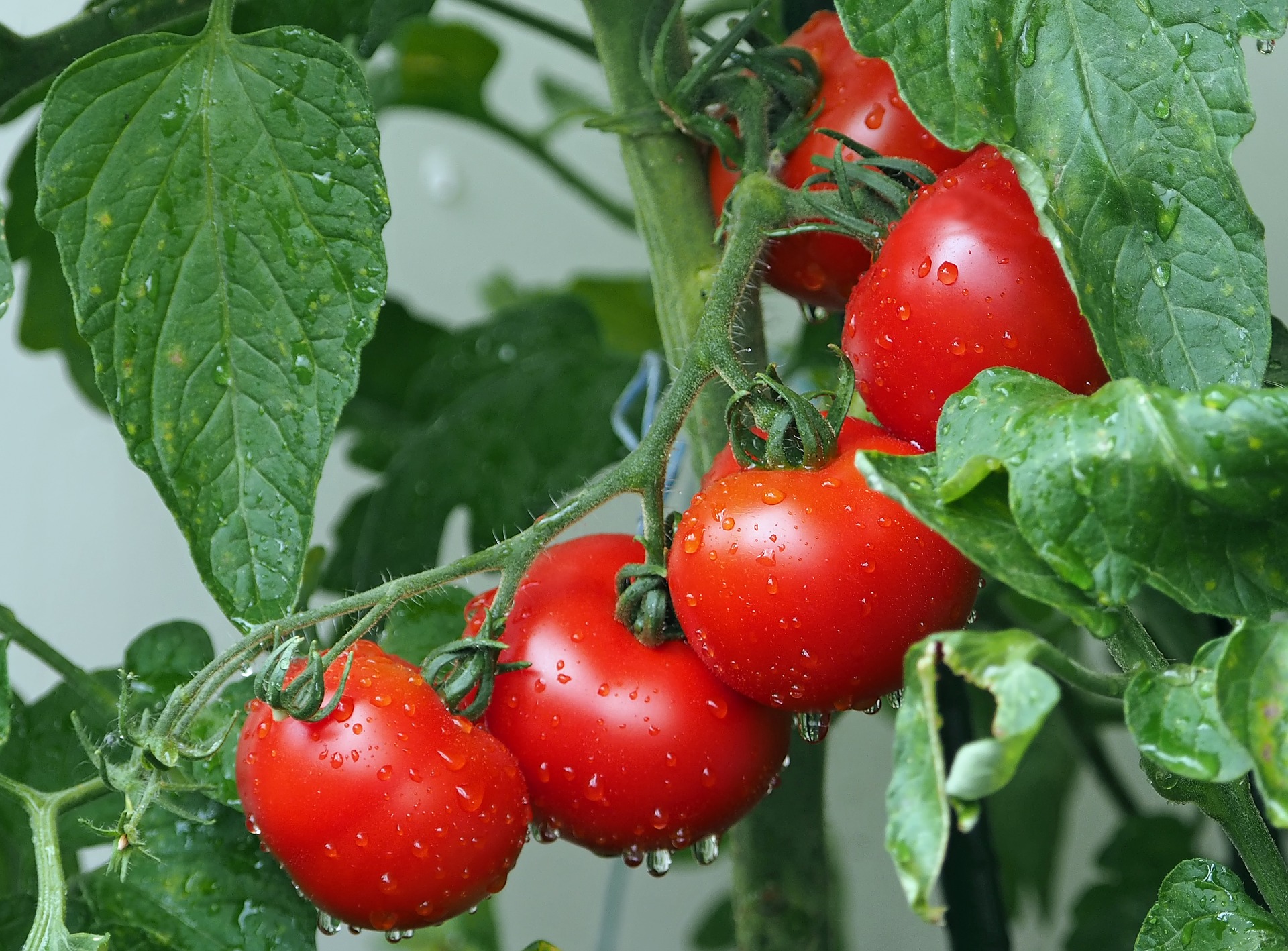 organisation
Kirinyaga Investment and Development Authority
contact
Register
Please register to the eOpportunities platform in order to fulfil this request.