Summary
Proposed development of purpose-built student accommodation facilities at the University of Nairobi's Main Campus, Kenyatta Medical Campus, and Chiromo Campus, with a total bed capacity of 4,000 beds. The Project is expected to enhance UoN's student accommodation capacity by offering affordable, EDGE (Excellence in Design for Greater Efficiencies) certified student accommodation on a PPP basis.
Public Private Partnership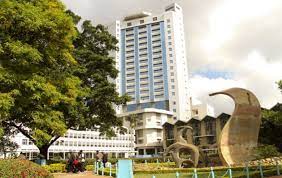 contact
Register
Please register to the eOpportunities platform in order to fulfil this request.