Construction of Isiolo – Lokichar Road Section as part of the LAPSSET corridor
Summary
The truck road infrastructure spans from Lamu to Moyale and Nakodok through Isiolo. The Isiolo – Marsabit – Moyale (505km) section is 100% complete while the 338 km section between Lokichar – Lodwar - Nakodok is under construction and is expected to be complete by end of 2020. The detailed engineering designs for Lamu - Garissa – Isiolo (530 km) road section is complete and Isiolo – Lokichar (320Km) road section is under review. The planned highway will provide critical infrastructure necessary for market access and open up the Northern Kenya for economic activities. The expected Economic Internal Rate of Return (EIRR) for the entire LAPSSET road network is 12.9% against the opportunity cost of 12%. The Isiolo – Lokichar (320 Km) road section whose feasibility and detailed designs are ongoing is available for private sector uptake under the Public Private Partnership (PPP) arrangement.
Public Private Partnership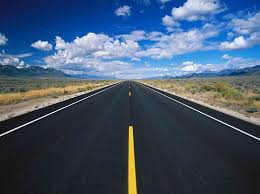 organisation
LAPSSET Development Authority
(020) 2219098 (020) 2218968
http://www.lapsset.go.ke/
contact
Register
Please register to the eOpportunities platform in order to fulfil this request.