CONSTRUCTION OF SHARED JUMUIYA BORDER MARKET
Summary
The project involves constructing three (3) shared border markets with an integrated model to cater to retailers and wholesalers. The retail section will cater to small-scale low-value traders with an occupancy of 80%, while the remaining 20% will be for wholesale to cater to large-scale high-value traders. The aim of these markets is not only to increase trade flows between the Republics of Kenya, Uganda, and Tanzania, integrate small-scale traders into international trade and offer a one-stop shop for merchandise and bulk orders.
Housing and Urban Development ,Building and Construction
Building and Construction,Housing and Urban Development
Public Private Partnership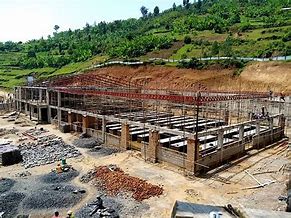 organisation
Ministry of EAC and Regional Development
contact
Register
Please register to the eOpportunities platform in order to fulfil this request.