Conversion Of Berth 11 - 14 Into Container Terminals
Summary
The berths have a total length of 736 meters and a width of 22.6 meters and container handling capacity of 420,000 TEUs per year. The berths are increasingly being used for container handling although they do not have the requisite equipment such as ship-to- shore gantry cranse. The aim is to covert Berths 11-14 into a container terminal. the work will include extension to the sea by about 90 meters, strengthening , deepening, and straightening of the current berths.
Building and Construction
Public Private Partnership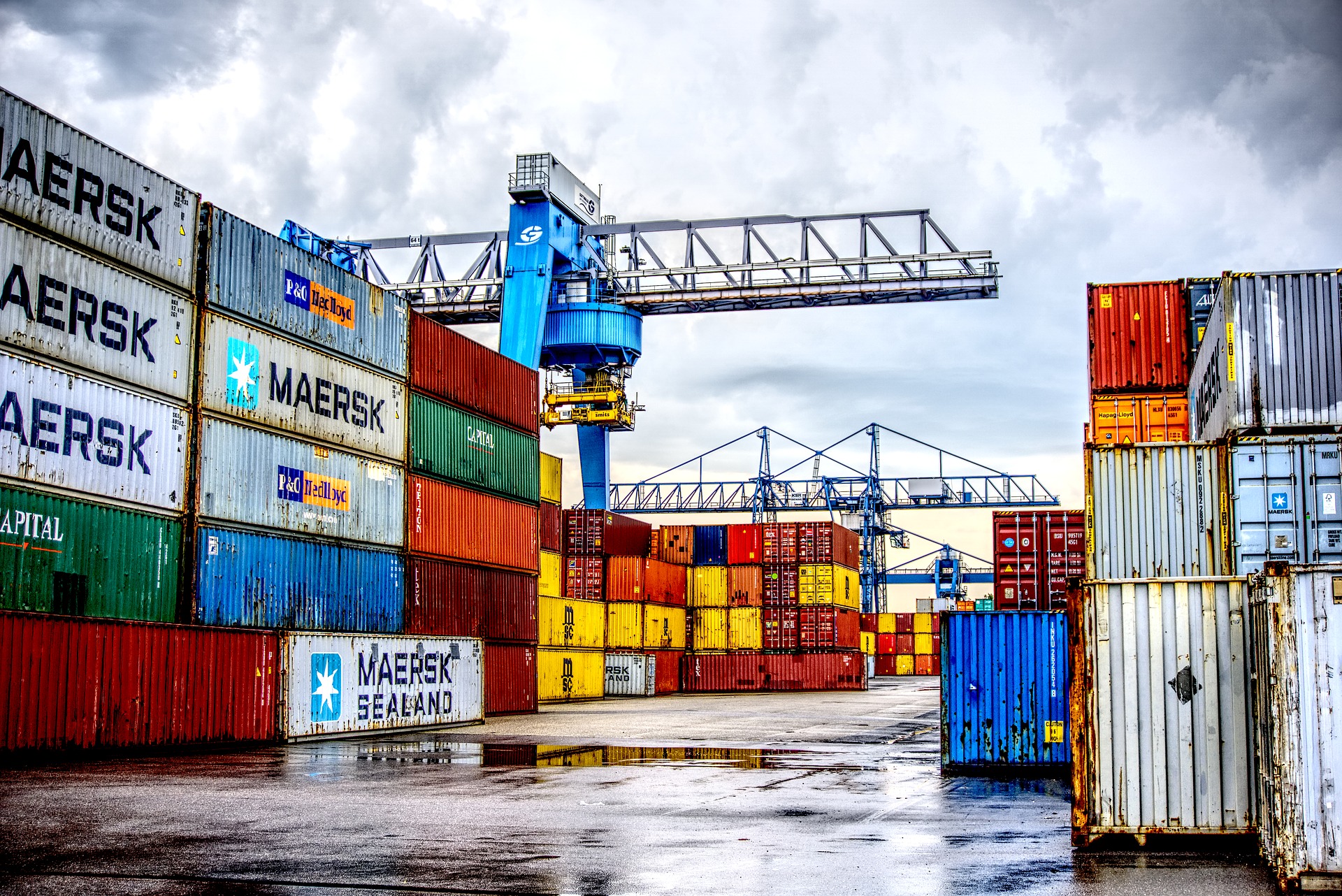 organisation
Kenya Ports Authority (KPA)
contact
Register
Please register to the eOpportunities platform in order to fulfil this request.