Summary
The aim of this project is to modernize cotton ginneries, and promote the cotton/ textile value chain hence transforming the sector to be competitive in terms of productivity & efficiency (quality, quantity and pricing). The project will focus on upgrading the existing cotton ginneries in Western, Nyanza, Rift Valley, Coast, and Eastern regions.
Public Private Partnership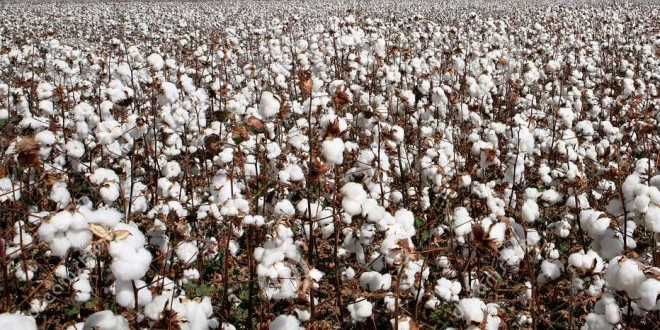 organisation
Ministry of Industry, Trade and Cooperatives
ps@industrialization.go.ke
http://www.industrialization.go.ke
contact
Register
Please register to the eOpportunities platform in order to fulfil this request.