Developing A University Teaching and Referral Hospital
Summary
The project aims to train healthcare professionals and developing a regional center for healthcare delivery and research. This project will help address regional and local health challenges related to environmental and economic activities through research and clinical practice. The project will also help provide affordable and quality healthcare as well as create jobs in the county.
Bio and Nanotech,Building and Construction
Public Private Partnership
Kirinyaga University College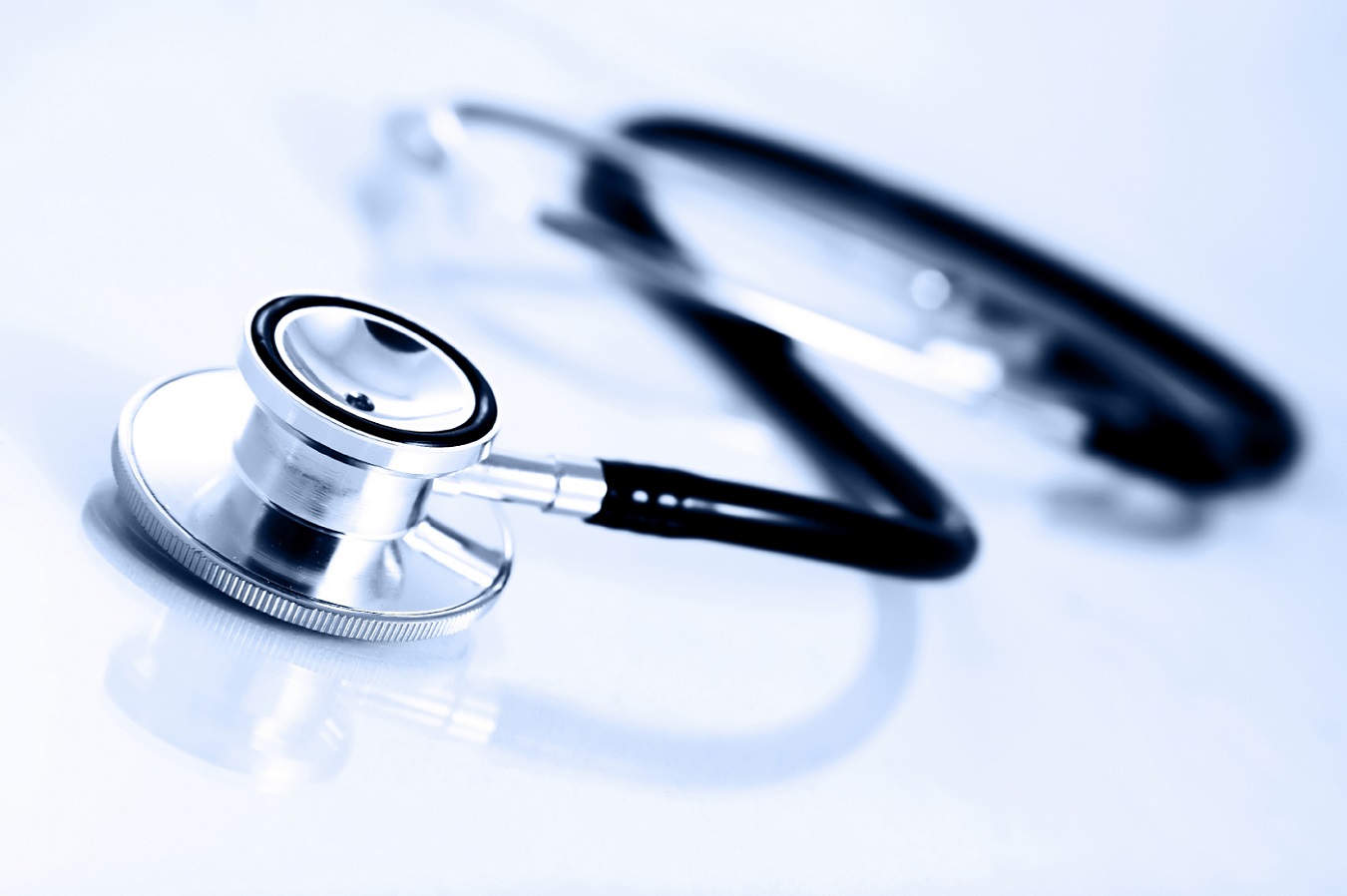 organisation
Kirinyaga University College
contact
Register
Please register to the eOpportunities platform in order to fulfil this request.