Development of Isiolo-Lokichar road section as part of the LAPSSET Highway
Summary
The planned highway and railway components run from the Port of Lamu to Isiolo, Isiolo to Nakodok (Kenya/South Sudan border) and Juba (South Sudan), Isiolo to Moyale (Kenya/Ethiopia border) and Addis Ababa (Ethiopia). The road and rail network will provide critical infrastructure necessary to ease market access and open the areas for expanded economic activities. The estimated economic internal rate of return of both the highway and rail is 12.9% and 17.8% respectively. The project cost will be shared between Railway and Highway Development team ;that is 3,949 million for Highway and 1,396 million for Railway.
Building and Construction
Public Private Partnership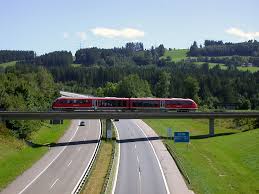 organisation
LAPSSET Development Authority
contact
Register
Please register to the eOpportunities platform in order to fulfil this request.