Development of the Shimoni Port
Summary
KPA undertook a Master Planning Study for small ports which identified potentials for the scheduled small ports in the country. Shimoni was identified as the most viable and had the highest potential for development. The feasibility done in 2017 identified the port as suitable for the development and implementation of a Local fish port, offshore fish port with a capacity of 50,000 Metric tons annually.
Public Private Partnership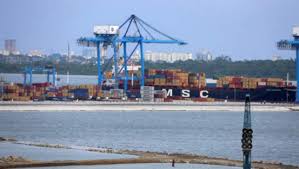 organisation
+254 2112999 / +254 2113999
contact
Register
Please register to the eOpportunities platform in order to fulfil this request.