Summary
The stadium is on a 7.4 acre parcel of land owned by Embu County Government. It is situated in a prime location in Embu Town along the Nairobi – Meru highway, surrounded by several tarmacked roads, borders a Nairobi bus park, a market/shopping centre, several supermarkets and hotels including Naivas supermarket, Maguna-andu supermarket, Panesic hotel and Prime hotel. The County wishes to upgrade the facility into a modern Stadium that can host National and International activities and establish extension service facilities like hostels, restaurant, conference facility at the Embu Talent Academy.
Public Private Partnership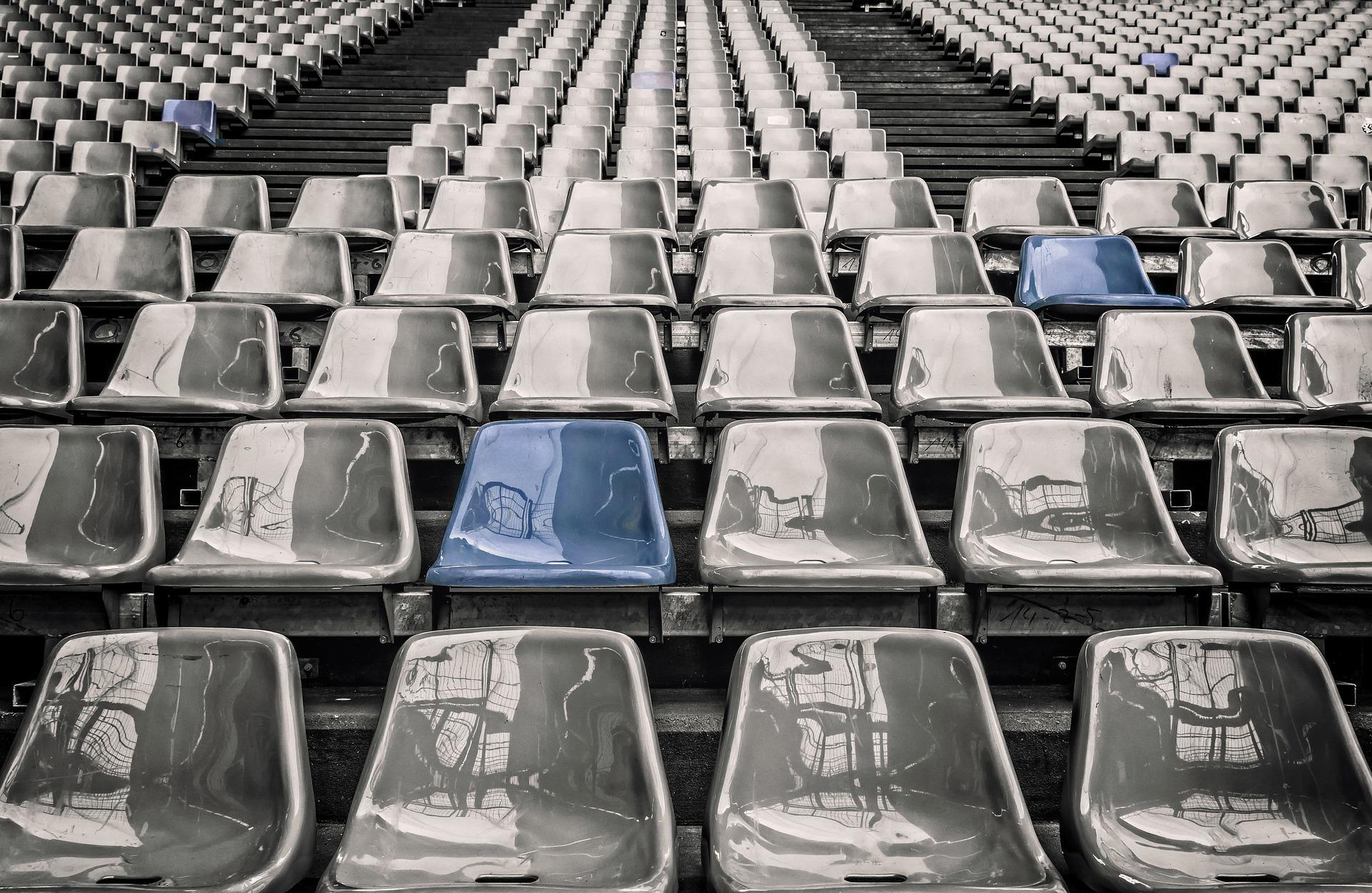 contact
Register
Please register to the eOpportunities platform in order to fulfil this request.