Establishment of a cotton ginnery in Baringo County
Summary
Baringo County consider cotton growing and marketing as a major economic option for Arid and Semi Arid Land (ASAL) and mainly because it is a reliable cash crop that can compliment short term cash crops. The key objective is employment and wealth creation through value addition of primary agricultural products, improvement of farmers' income and socio-economic livelihoods.Goodwill from the county government to revive dormant Cotton Co-operative Societies and registeration of new ones help to organize farmers for increased production.Supportive policies in place to promote local manufacturing. Ready supply of raw materials as well. Promising local and international market.
Public Private Partnership
Waivers on Land rates and other associated costs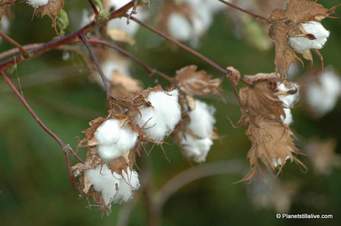 organisation
Baringo County Government
baringocounty@baringo.go.ke
contact
Register
Please register to the eOpportunities platform in order to fulfil this request.