Establishment Of Hospitals And Dispensaries
Summary
There is need to complement the government's efforts in this sector. There is only one County referral hospital and there is need to develop high standards of hospitals to increase variety and also bring down the current high costs in the health sector.
Public Private Partnership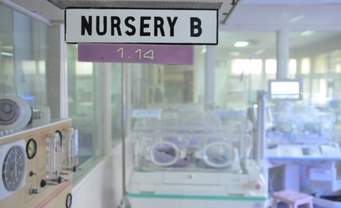 organisation
County Government of Kitui
contact
Register
Please register to the eOpportunities platform in order to fulfil this request.