Ewaso Ngiro Leather Factory Limited
Summary
The project entails processing hides and skins into leather products and will create over 400 direct jobs and over 5,000 indirect jobs. It will generate foreign earning / revenues of up to USD 8milllion annually.
Public Private Partnership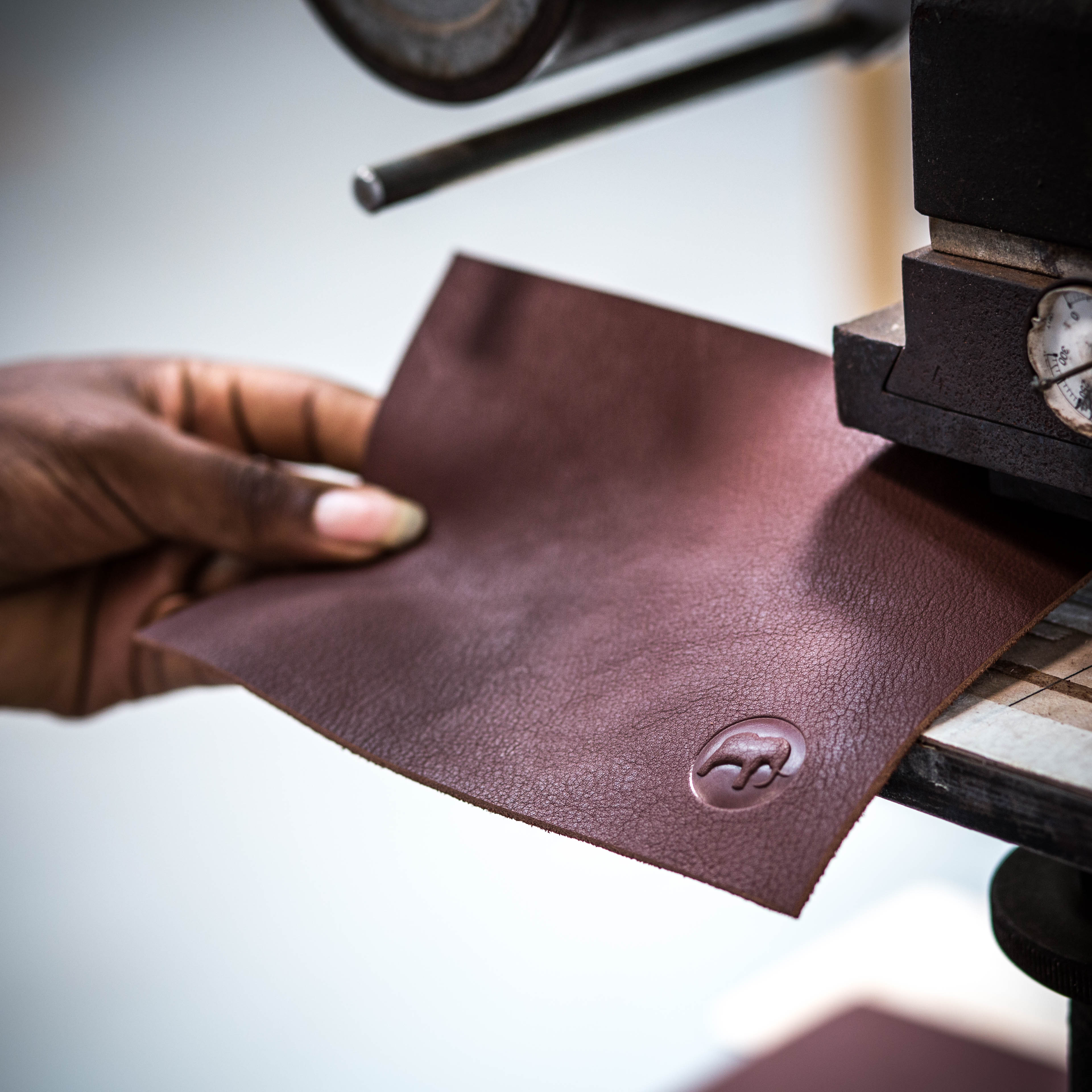 organisation
Ewaso Ngiro South Development Authority
contact
Register
Please register to the eOpportunities platform in order to fulfil this request.