Gemstone processing factory, gemology center and showroom
Summary
This project comprises the establishment of a Gemstone Processing Factory to add value to the County's considerable mineral wealth by cutting and polishing gemstones to a high standard for sale both locally and for export. The factory will have an installed capacity of 20,000 carats per annum, a Gemology center for training gemstone specialists and a showroom.
Public Private Partnership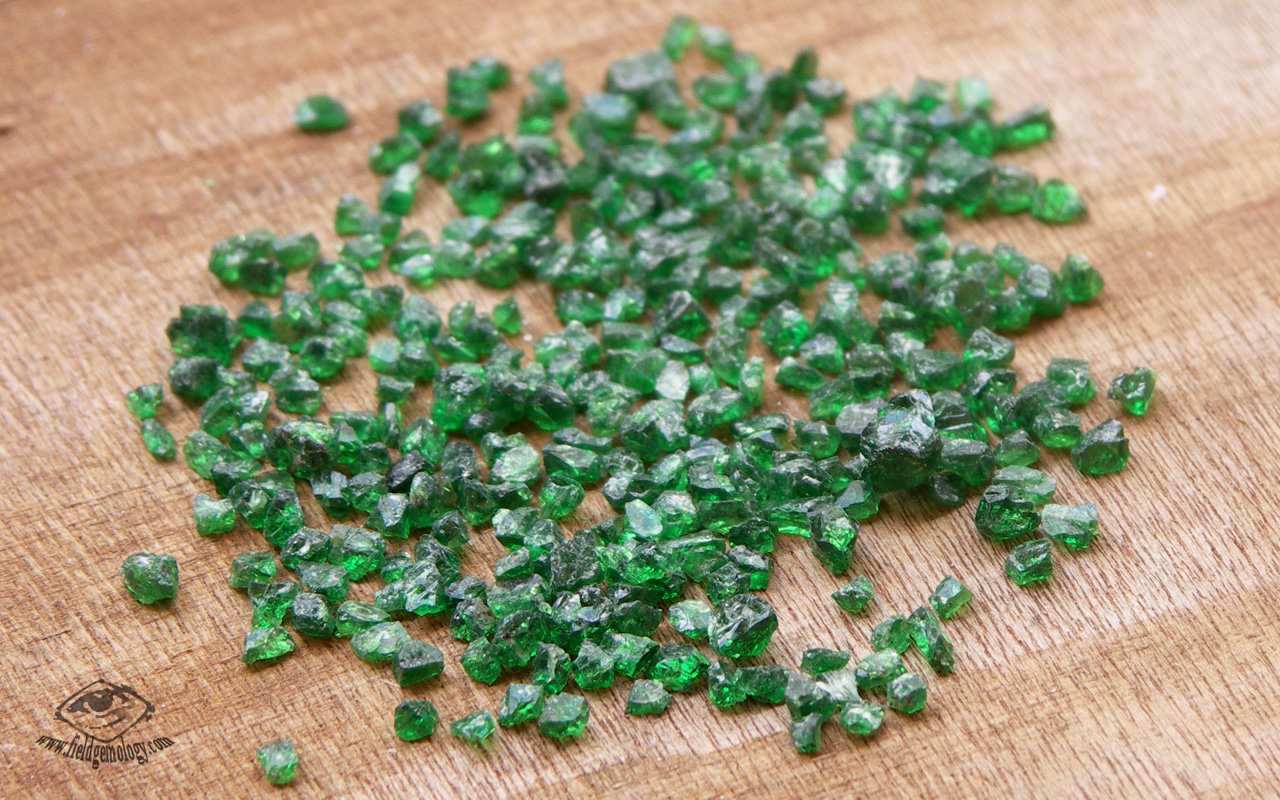 organisation
TaitaTaveta County Government
contact
Register
Please register to the eOpportunities platform in order to fulfil this request.