Summary
Iron ore reserves exist in several locations in Kenya, including Taita Taveta, Tharaka and Kitui. Limestone, which is a raw material in steelmaking process, can also be mined in Kitui, Kajiado, and Taita Taveta counties. The availability of these raw materials coupled with high demand for steel in building, construction and fabrication provides an investment opportunity in establishment of steel mills.
Public Private Partnership
Kajiado, Kitui and Taita Taveta Counties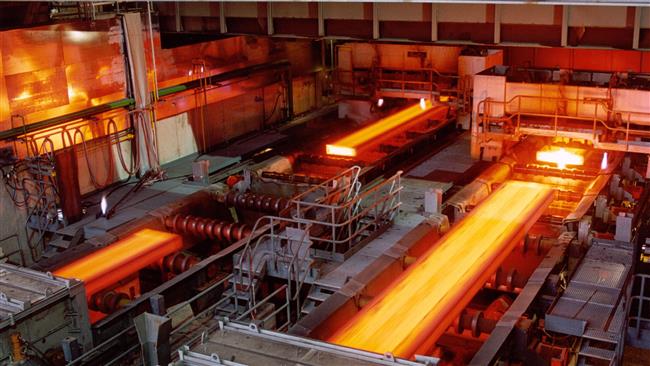 organisation
Ministry of Industry, Trade and Enterprise Development
contact
Register
Please register to the eOpportunities platform in order to fulfil this request.