Summary
Established over 30 years ago in February 1986, Kenatco Taxis is a logistics company wholly owned by the KDC. It operates from Nairobi, Mombasa, Kisumu and Eldoret towns and is among the leading service providers in the industry. The company has received accolades for its consistent premium customer-centric services anchored on professionalism, safety, reliability and innovation. KENATCO taxis has established a niche in the corporate taxi sector, leveraging its experience, reliability and sustainability to be the most preferred service provider. It is also the first call for logistic services for government agencies. It is in the process of negotiating with the government to become the logistics agency for the government. Kenya Development Corporation wants to partially divest from the company. It seeks a private equity partner willing to take up the majority stake in the company and run it. The potential partner will benefit from; the strong brand built over the last 36 years, an existing customer base, easy access to business from government agencies, presence in the biggest four towns in the country and the opportunity to become a global brand.
Public Private Partnership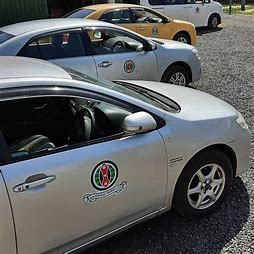 organisation
Strategic Partners and KDC
contact
Register
Please register to the eOpportunities platform in order to fulfil this request.