KNH Private Hospital PPP project
Summary
The project will see the development of the first full health PPP project in Kenya and will provide local access to state-of-the-art specialty care thereby reducing the need to travel. As a Build-Operate-Transfer PPP investment, the investor will finance, construct, operate and maintain the envisaged seven-story building to house a 300-bed private wing.
Health,Building and Construction
Public Private Partnership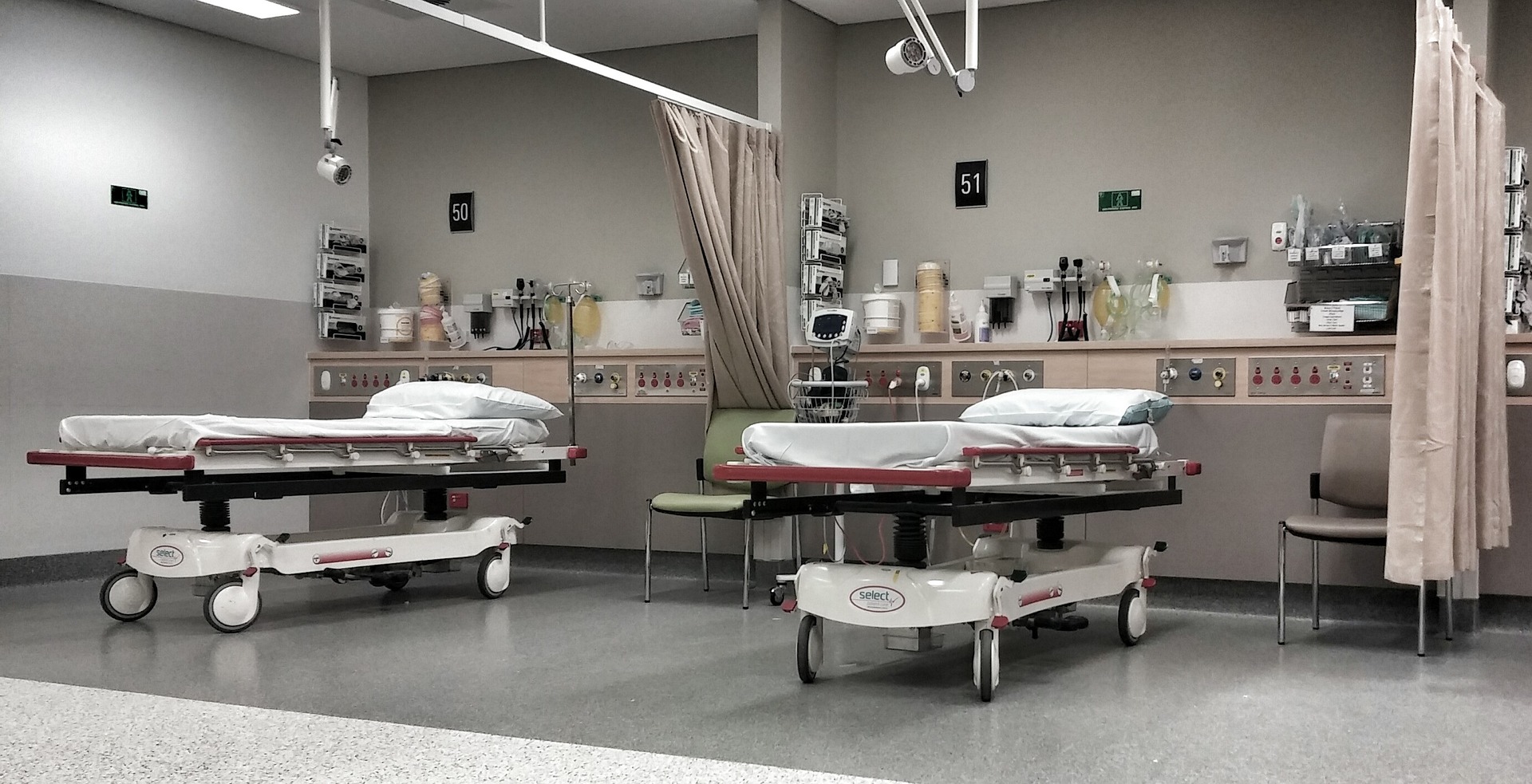 organisation
Kenyatta National Hospital (KNH)
contact
Register
Please register to the eOpportunities platform in order to fulfil this request.