Konza Technopolis Urban Residential Housing Phase 1
Summary
The project involves development of the Phase I (100 units) first residential housing estate within the planned technology city. Feasibility study has been done and tested by Konza Tecnopolis Development Authority. The land set aside will have more than 2000 units.
Housing and Urban Development
Building and Construction
Build Own Operate Transfer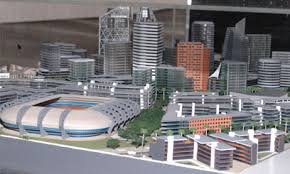 organisation
National Housing Corporation (NHC)/ Konza Technopolis Development Authority
contact
Register
Please register to the eOpportunities platform in order to fulfil this request.