Summary
The Lamu Port is the second commercial port and a key node in the Lamu Port South Sudan Ethiopia Transport (LAPSSET) Corridor program. Currently, the first Three Berths of Lamu Port have been constructed and operating. However, there is lack of relevant Industries to support operationalization of the Port. Lamu Special Economic Zone will be adjacent to the port. Development of Lamu SEZ is expected to spur industrial development that will generate cargo traffic for the Port. Industries for Lamu SEZ will provide significant employment opportunities and support value addition to local products such as: Fish , Livestock Products, among others for export market. The financial request for the Lamu SEZ is USD 41.2 Million. The Internal rate of return (IRR) will be 14.65%. Build operate- transfer model adoption via PPP for 25 years.
Infrastructure,Manufacturing
Infrastructure,Manufacturing
Build Own Operate Transfer ,Public Private Partnership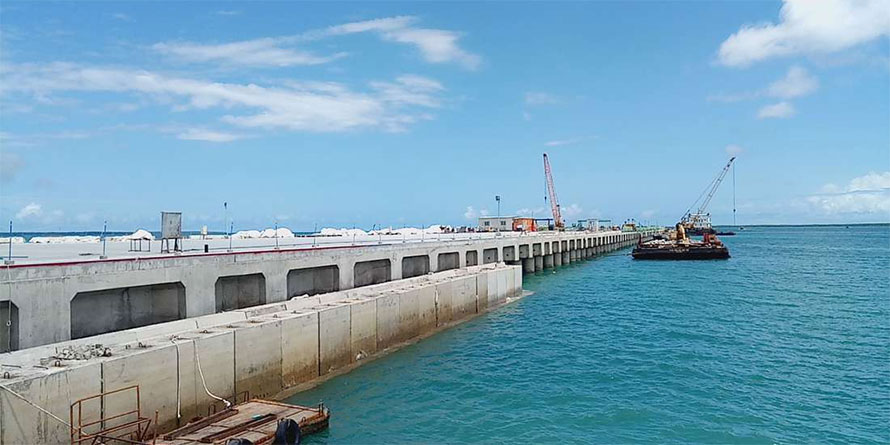 contact
Register
Please register to the eOpportunities platform in order to fulfil this request.