Summary
The project aims at mitigating risk from drought-related disease and building resilience for pastoralists to enhance livestock production. A few insurance companies offer livestock insurance products despite the great potential in the subsector. Investment opportunities exist in establishing insurance products for livestock and livestock-based enterprises, especially in ASALs, to cushion livestock keepers against significant risks, including diseases and pests, weather, theft, and rustling.
Public Private Partnership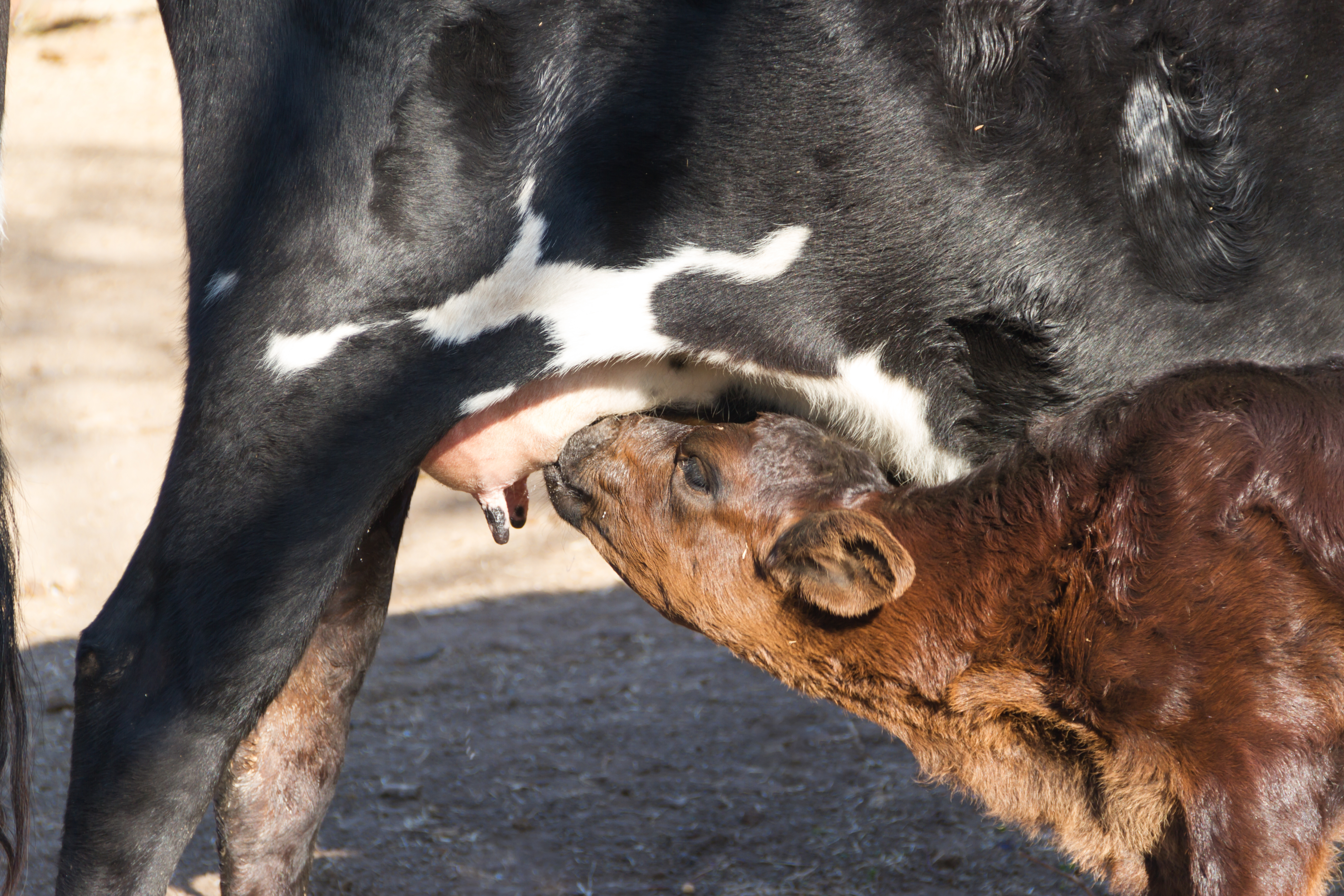 organisation
Ministry of Agriculture, Livestock, Fisheries and Cooperatives
contact
Register
Please register to the eOpportunities platform in order to fulfil this request.