Livestock Vaccines and Drugs Manufacturing Plants
Summary
The country targets to increase national vaccination coverage from 10% to 80% to enable livestock products to access the international market. In this regard, there is a need to increase the capacity to produce adequate and improved livestock vaccines and veterinary drugs. This provides an investment opportunity to establish modern facilities to enhance livestock vaccines and drug production for various livestock diseases and in sufficient quantities for local and international markets.
Public Private Partnership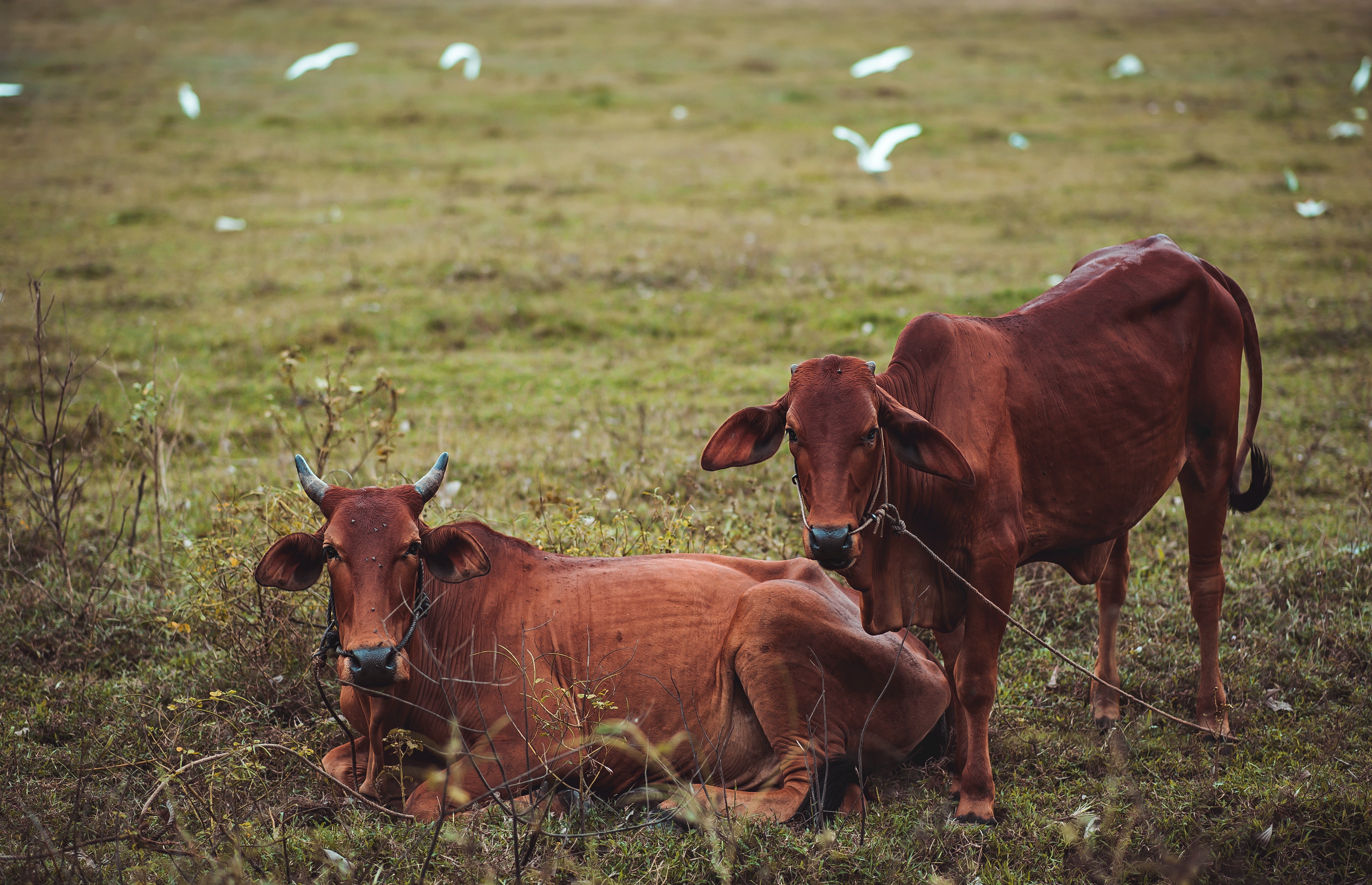 organisation
Ministry of Agriculture, Livestock, Fisheries and Cooperatives
contact
Register
Please register to the eOpportunities platform in order to fulfil this request.