Management University of Africa Kisaju Main Campus Hub Development
Summary
The project seeks investors seeking investors to construct & jointly operate the MUA Management Hub. The project will support the ongoing activities at MUA research and development department and provide ultra-modern research and learning facilities hosting researchers and business developers from all over the world interested in gaining entry into the African markets.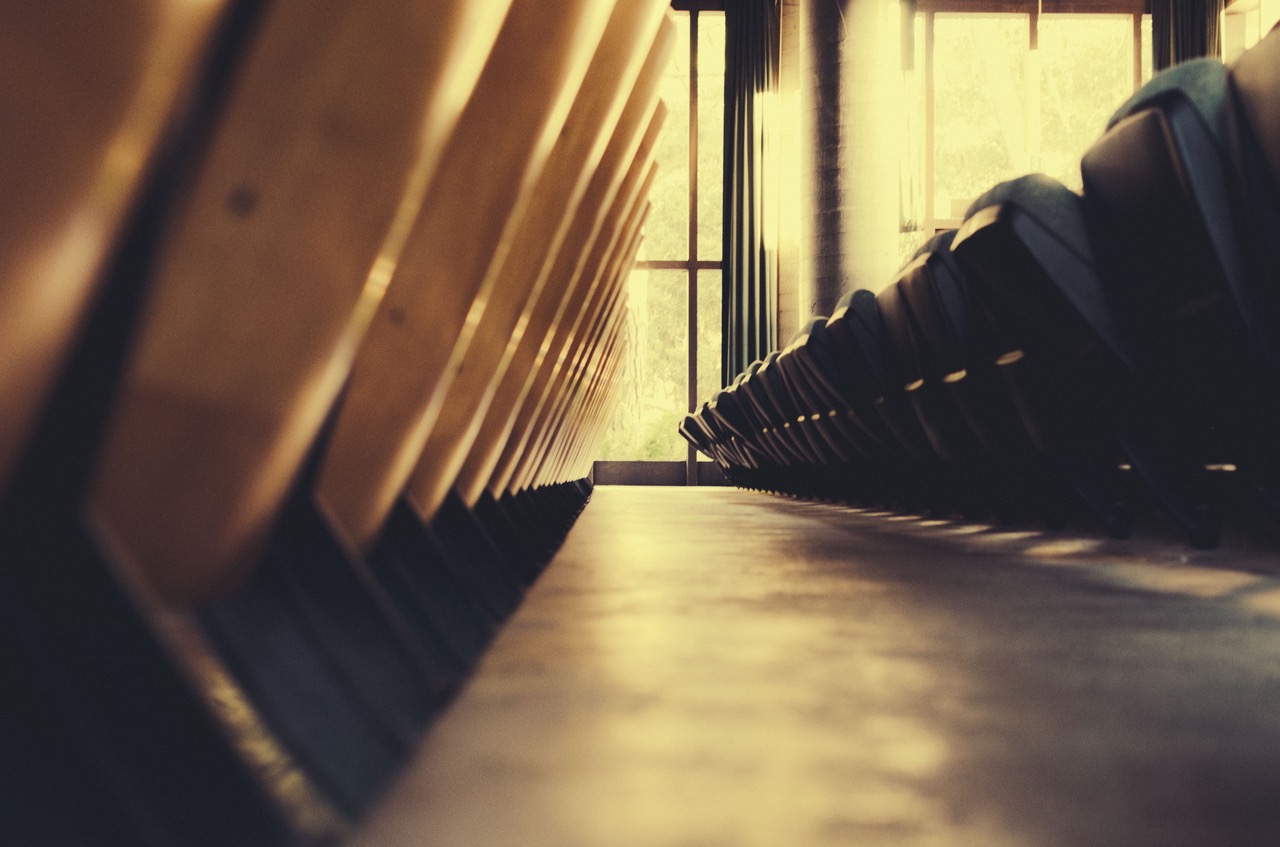 organisation
Management University of Africa
contact
Register
Please register to the eOpportunities platform in order to fulfil this request.