Mombasa Petroleum Trading Hub
Summary
The Trading Hub will be a modern petroleum terminal comprising of two offshore petroleum jetties with one dedicated to loading/offloading of crude oil and black fuels. The other will be dedicated to refined products. A modern Greenfield petroleum tank farm with a design capacity of 800,000MT is to be developed in phases from an initial minimum capacity of 300,000 MT. The project aims at improving supply security and reducing the cost of supply.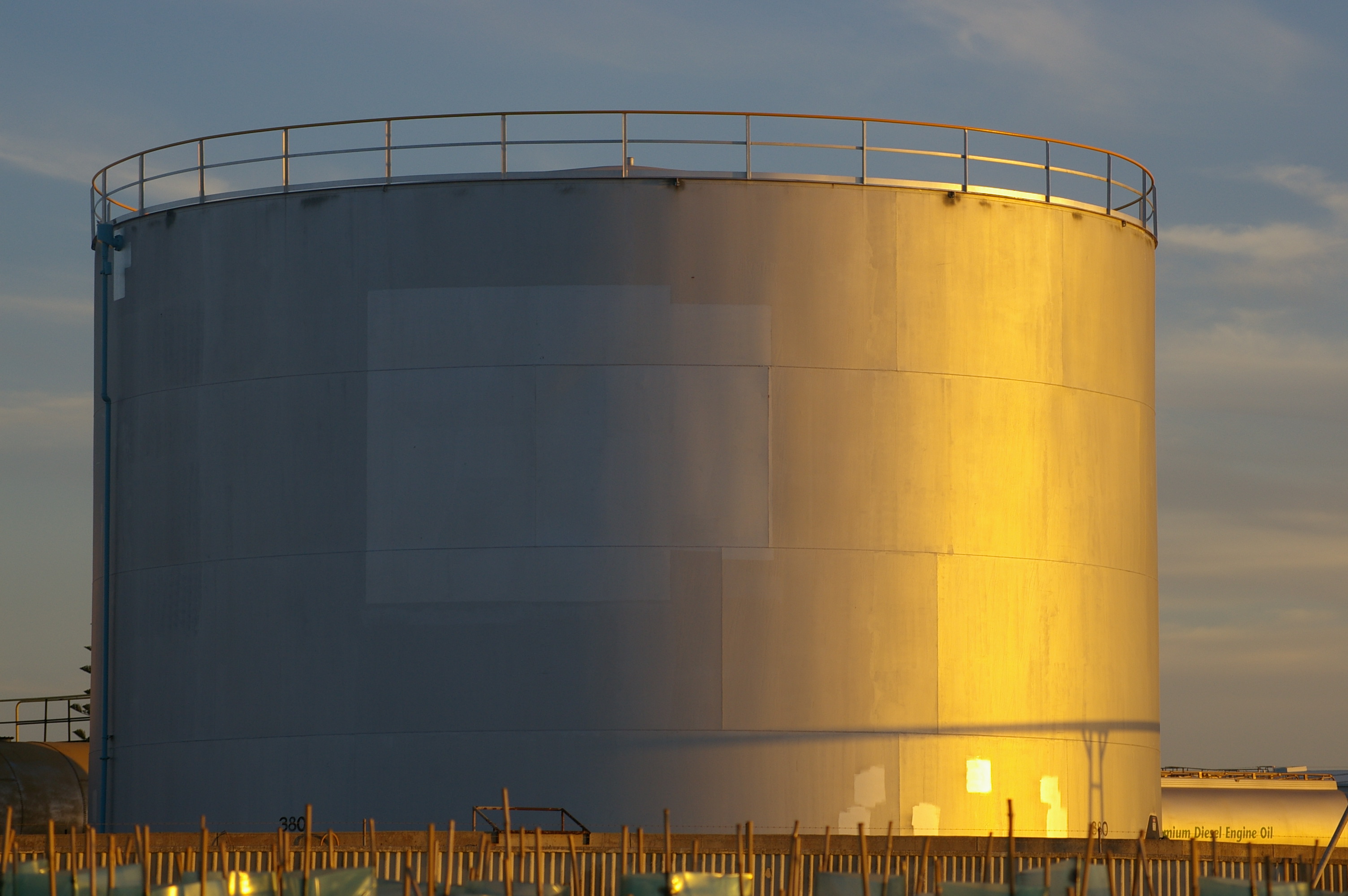 organisation
National Oil Corporation (NOCK)
http://nationaloil.co.ke/
contact
Register
Please register to the eOpportunities platform in order to fulfil this request.