Nairobi Bulk Water Supply Project
Summary
The project entails construction of Maragua and Ndarugu Dams and the supply of bulk water to Nairobi County. It will also involve construction of a water treatment plant and pipeline to Nairobi. The dam reservoir is expected to cover an estimated area of 4km2 and yield 140,000m3/day.
Building and Construction
Public Private Partnership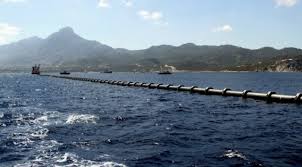 organisation
Ministry of Water, Sanitation and Irrigation
contact
Register
Please register to the eOpportunities platform in order to fulfil this request.