Powdered Milk Factory and strategic
Summary
In Kenya, the structured milk market is facilitated by coordinated dairy industry players, which encompass milk processing companies, small-scale dairies, and cottage enterprises. The production of cow milk is primarily led by smallholder dairy farmers, accounting for more than 90% of the total output. The nation is home to 46 registered milk processing companies, collectively boasting a daily processing capacity of 4.5 million liters. There exists an opportunity for setting up a processing plant and exporting the powdered milk to the Middle East and other target markets. In Kenya most milk is consumed unprocessed and there is no substantive demand for powdered milk locally. The opportunity is in export market.
Agriculture,Livestock,Manufacturing
Agriculture,Livestock,Manufacturing
Public Private Partnership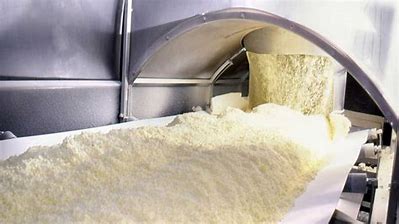 contact
Register
Please register to the eOpportunities platform in order to fulfil this request.