Turkwel - Lokichar 66kV Line
Summary
Construction of 66/33kV substation at Kalimungorok, 23MVA 66/33kV substation in Lokichar and grid extension of 120km of 66kV line from Turkwel to Lokichar. The estimated project cost is USD 169 million.
Public Private Partnership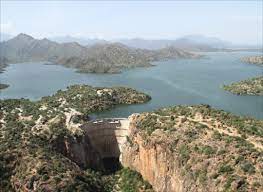 organisation
Rural Electrification and Renewable Energy Corporation
contact
Register
Please register to the eOpportunities platform in order to fulfil this request.