Commercial center (shopping mall)
Summary
Along the Meru-Maua Road 40 acres are set aside for a commercial center (Shopping Mall). It is envisaged that this commercial center will be part of a gated community, comprised of shops, supermarkets, food courts, offices, workshops, garage, petrol station, conferencing facilities, and furnished houses/apartments for rent.
Wholesale and Retail Trade
Public Private Partnership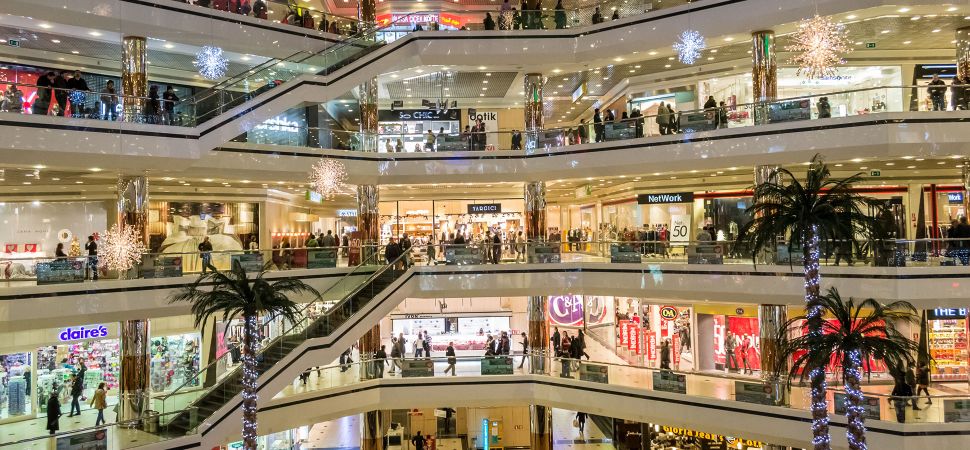 organisation
Meru University of Science and Technology
contact
Register
Please register to the eOpportunities platform in order to fulfil this request.