Enhancement of County Roads
Summary
The prime objective is to upgrade nine roads, to paved condition. This would help in opening up areas for agricultural and other enterprises – with the ripple effect of creating job opportunities and uplifting the standards of living of the residents.
Public Private Partnership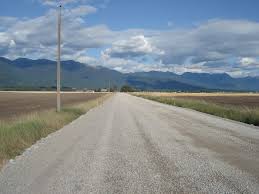 organisation
County Government of Kirinyaga
contact
Register
Please register to the eOpportunities platform in order to fulfil this request.