Establishment Of Private Academies At Pre School,Primary And Secondary Levels
Summary
With the advent of free primary education, enrollment in public schools have grown to the extent that getting secondary school places is very competitive. Private academies therefore complement the government in terms of demand for spaces at the Secondary level.
Public Private Partnership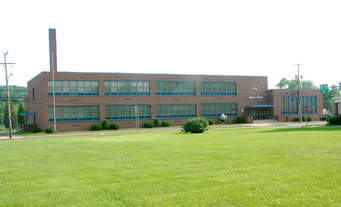 organisation
County Government of Kitui
contact
Register
Please register to the eOpportunities platform in order to fulfil this request.