Ultra-modern shopping complex
Summary
This project seeks a private sector investor or a property developer to construct a world class shopping mall in Homa Bay town. Once built, the shopping complex will not only serve the residents of Homa Bay town but also provide goods and services to over 15 tourist resorts.
Wholesale and Retail Trade
Public Private Partnership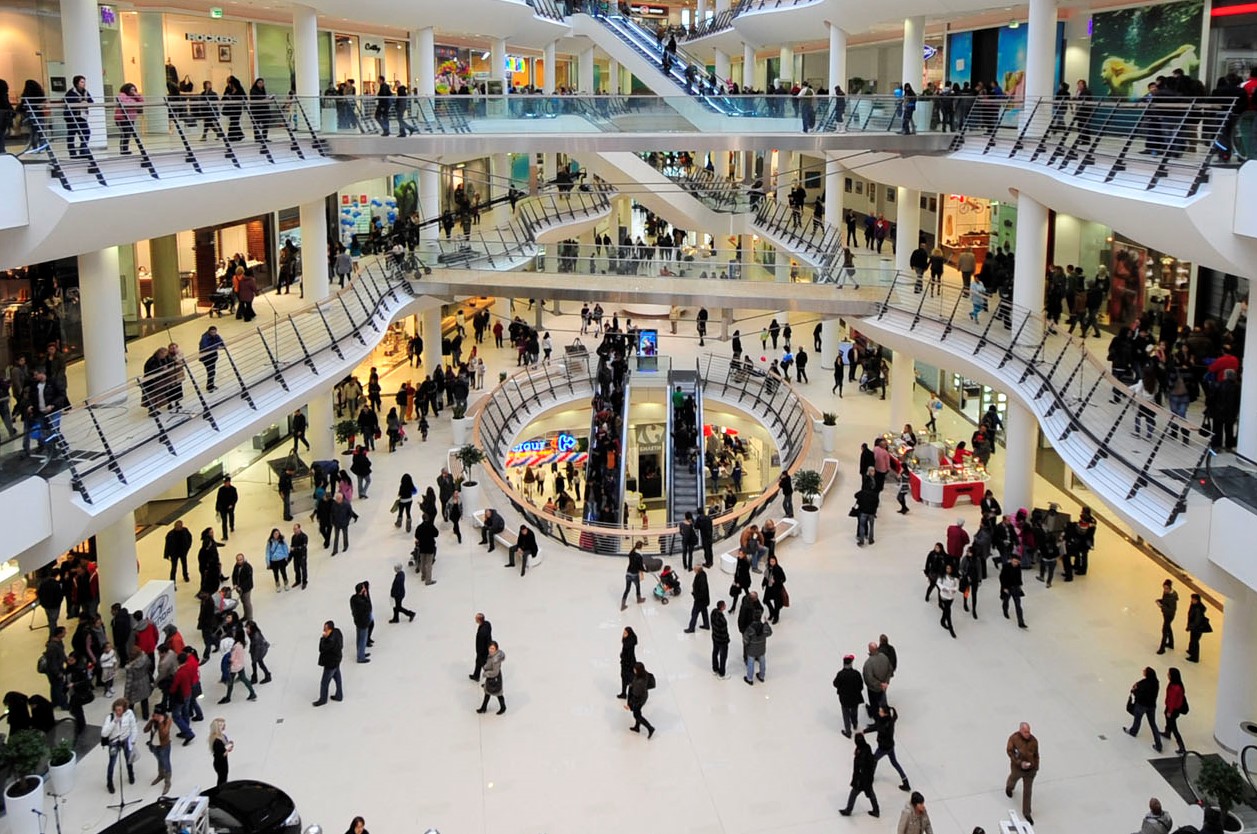 organisation
County Government of Homa Bay
contact
Register
Please register to the eOpportunities platform in order to fulfil this request.