Summary
This project includes land acquisition, establishment of a pre-treatment plant and setting up of a power generation plant. The aim of the project is to improve on the current facility manage the incoming wastes by serving county objectives and mitigate environmental/public health nuisance associated with Dandora dump site.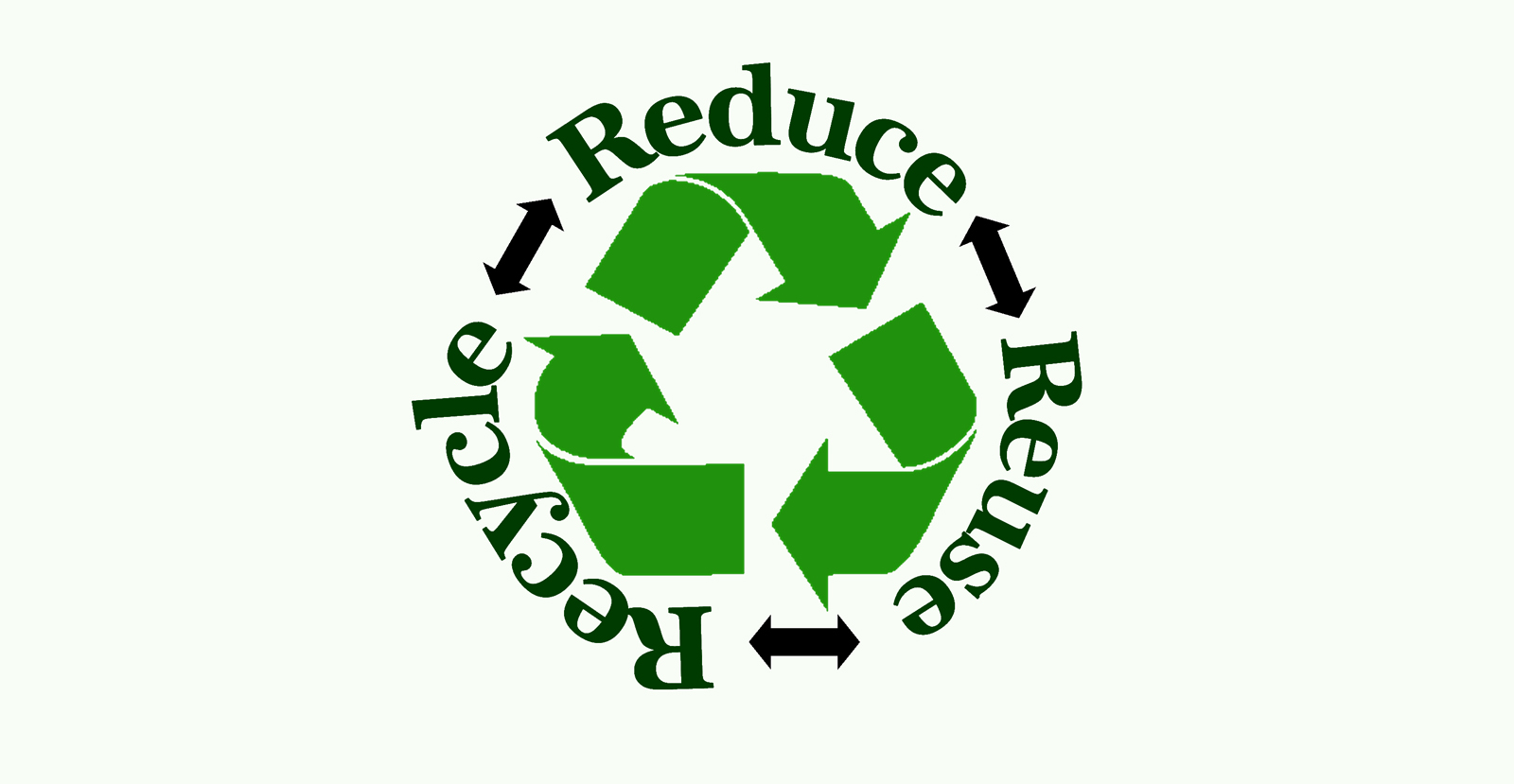 organisation
Nairobi County Government
contact
Register
Please register to the eOpportunities platform in order to fulfil this request.