Wholesale hub and retail trade
Summary
The project location for the wholesale hub has been identified at a strategic point i.e. at the junction of Embu/ Isiolo Machakos Mwingi/ Garissa road. The County wishes to undertake the project through Public Private partnership (PPP) arrangements.
Wholesale and Retail Trade
Public Private Partnership
Has identified a potential strategic location of the project and land could be negotiated for the investor for allocation under public private sector arrangements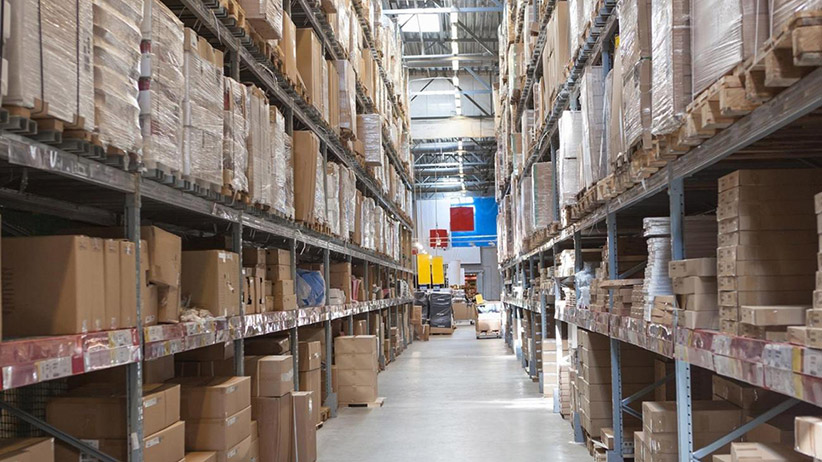 organisation
County Government of Kitui
contact
Register
Please register to the eOpportunities platform in order to fulfil this request.